Supplier of food ingredients, we distribute to French food manufacturers the product ranges of our partners (Hydrosol, Olbrichtarom, Ceamsa, Sternchemie, Vestkorn, LBG Sicilia, Roko, Planteneers).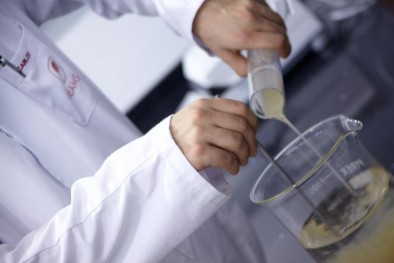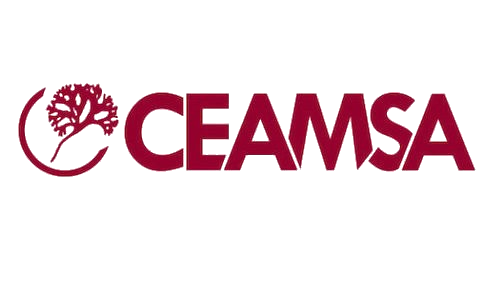 CEAMSA, Spain
CEAMSA (Compania Espanola de Algas Marinas SA), founded in 1967 makes and sells a complete range of carrageenan and pectin for food industry. Its manufacturies, situated in Spain and in Philippines are based on process that has been developed during all those years. A complete offer which is adapted and flexible according to your needs.
Ingredience, exclusiv distributor in France.
Carrageenan, pectin and fiber maker

Solutions for meats, milk, water and fruits appliances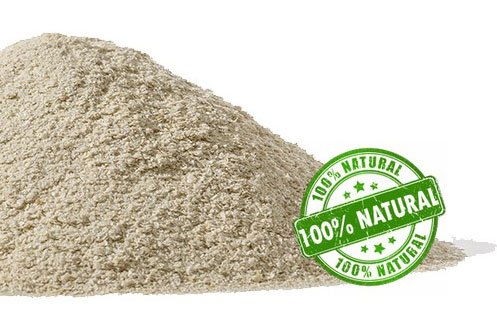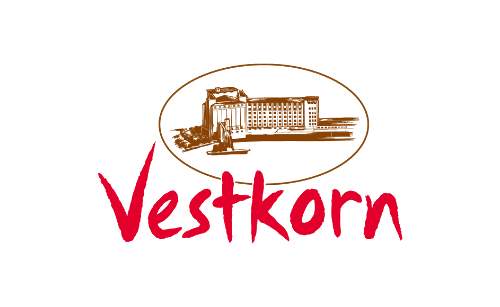 Vestkorn, Norway
The Norwegian family company, Vestkorn, manufactures and markets from Denmark a wide range of natural ingredients of European origin, and from plants (Faba beans and peas) in response to current trends expected by consumers. Textured proteins as well as powders, starches, fibres and flours are available.
Ingredience, exclusiv distributor in France.
Natural origin

Faba and pea origin

Europe origin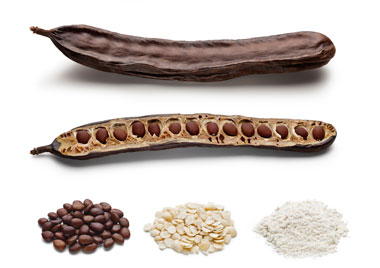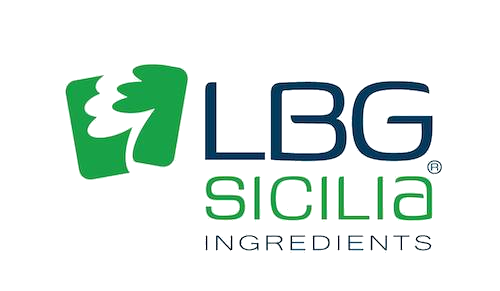 LBG Sicilia, Italy
LBG Sicilia is a private and independent company founded in 2001, specialized in the production of high quality functional ingredients and systems for the food industry.
In few years, with its SEEDGUM® range, it became one of the leading companies in the worldwide locust bean gum market, supplying the most important food companies in more than 70 countries. The  factory is one of the most modern locust bean plants in the world with 3000T capacity.
Ingredience, exclusiv distributor in France.
Locust bean gum

Organic range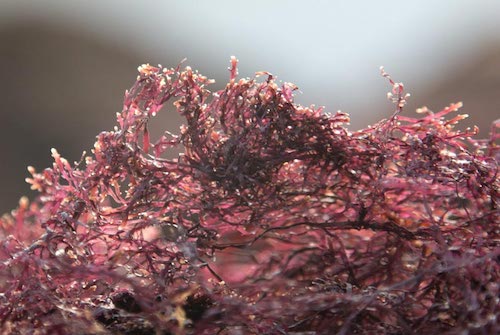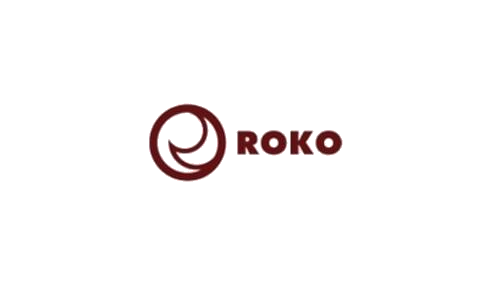 Roko Agar, Spain
Roko Agar, Family-owned company was created in 1955, and Mr. Daniel Aler founder of the company had a firm commitment in producing Agar-Agar with the most advanced technology available and with a view set on large scale development for the future.
As a result, the goal they setted themselves half century, has been attained. Industrias ROKO is now recognized as an international reference in the Agar industry and the largest manufacturer in Europe, exporting its products to every continent.
Ingredience, distributor in France.
Agar agar

European origin

Organic agar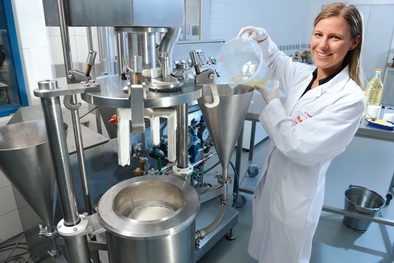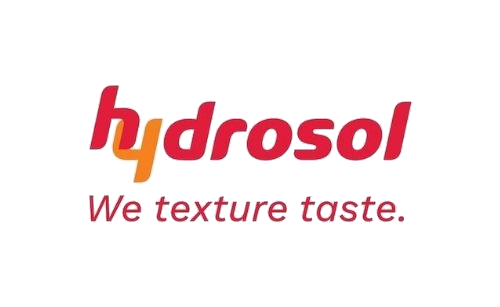 Hydrosol, Germany
Hydrosol, company of Stern-Wyviol group is leader of stabilizing systems maker, and developed a big technological expertise in stabilization of food products like dairy products and ice creams, sauces, deli foods, meats and others. The tailor-made offer is the hydrosol business.
Ingredience, exclusive distributor in France.
Stabilizing systems maker

Dairy products and ice-cream, sauces, deli food, meats

Taylor-made solutions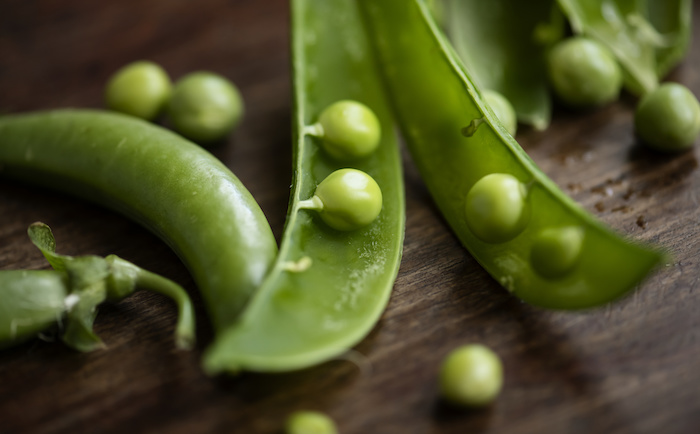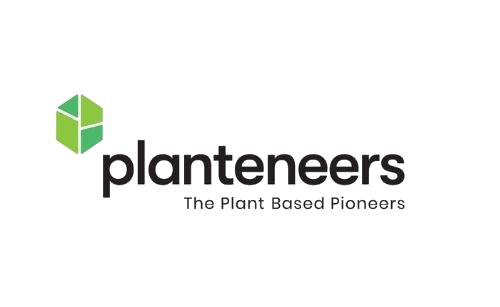 Planteneers, Germany
Planteneers, headquartered in Ahrensburg, develops and produces custom system solutions for plant-based alternatives to meat, sausage and fish products, as well as cheese, dairy products and deli foods.
Ingredience, exclusive distributor in France.
Vegan product

Hybrid products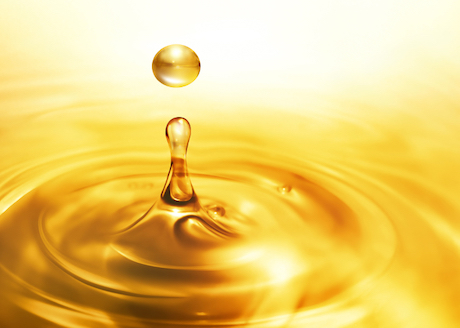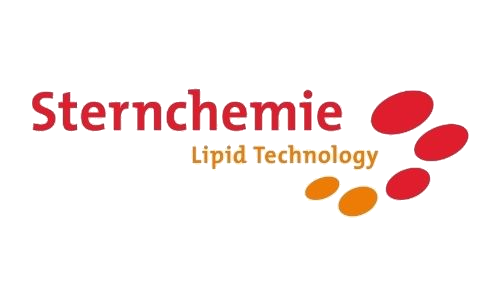 Sternchemie, Germany
Sternchemie was created in 1980 by Volkmar Wywiol, one of the pioneers in development and sale of the lecithin, and he became the specialist of dynamic ingredients, guided by the customer. In addition to the lecithin, the product inventory counts now quality MCT oil, red palm oil rich in vitamins and coco milk dried by spray.
Ingredience, distributor in France.
Specialist in dynamic ingredients

Lécithines

Red palm oil, dried coco milk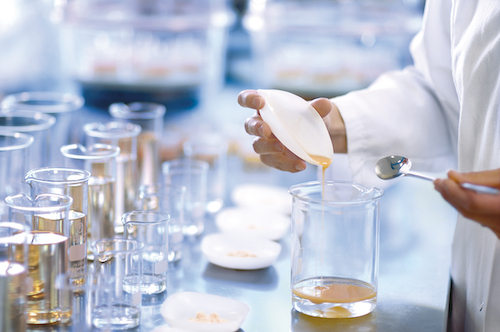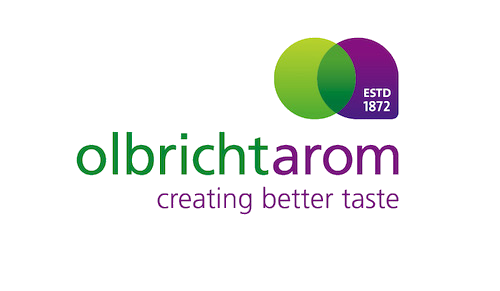 Olbrichtarom, Germany
Olbrichtarom, Stern-Wywiol group company owns an expertise in flavour production developed from its creation, 140 years ago. Pionneer of its fabrication and marketing in lemon and orange zest making, Olbrichtarom offer a wide flavour range and especially in natural vanilla flavour. The tailor-made is the Olbrichtarom business.
Ingredience, exclusiv distributor in France.
Flavour maker

Wide flavour range

Lemon and orange zest making