Ingrédience, 
relevant

of ingredients
Supplier of food ingredients, we support you in your innovative product formulations.
Our expertise in 
food ingredients 
Our team of experts brings you concrete and rapid solution adapted to your economic challenges and your regulatory constraints.
Texturizers, stabilizers and gelling agents
A tailored made technical offer adapted to the requirements of the recipes, process and of course the economic stakes of the food industry.
Plant-based ingredients and lecithins
To meet all your needs, we also offer tailor-made solutions and a wide selection of ingredients.
Technical support and accompaniment
Our team, as well as the one of our partners, support you during your technical developments.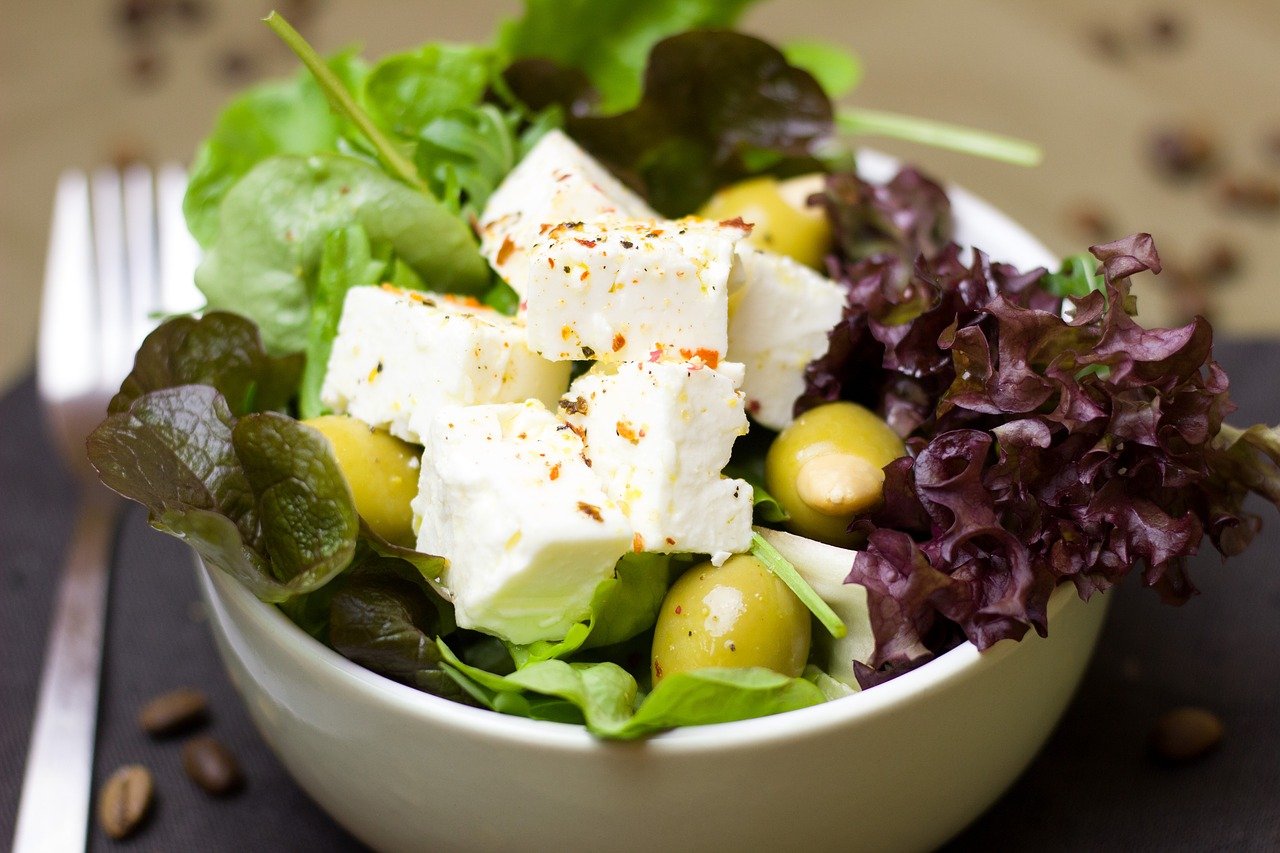 "Contraction between Ingredients and Conscience, Ingredience is a neologism that specifies the behaviour, opinions and attitudes that guide the consumers to food choices healthier and more respectful for the environment."
Ingrédience
The
Ingrédience 

difference
of customers satisfied to very satisfied
*customer survey november 2018.
winner of the best development in carrageenan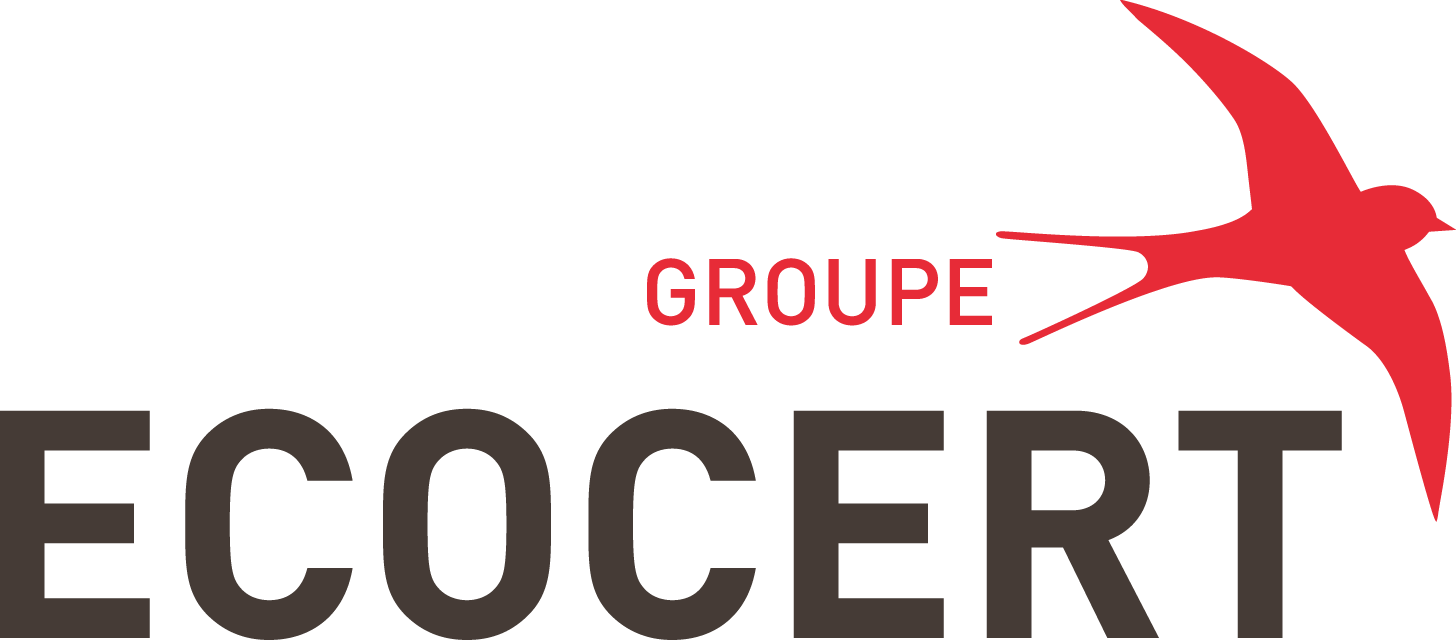 Ingredients news for
 food industry
INGREDIENCE continues to support you in the development of new products and the optimization of your recipes.The general situation on the raw materials markets (prices, availability,…) and the total cost recipe forces you to rethink the formulations of your products...