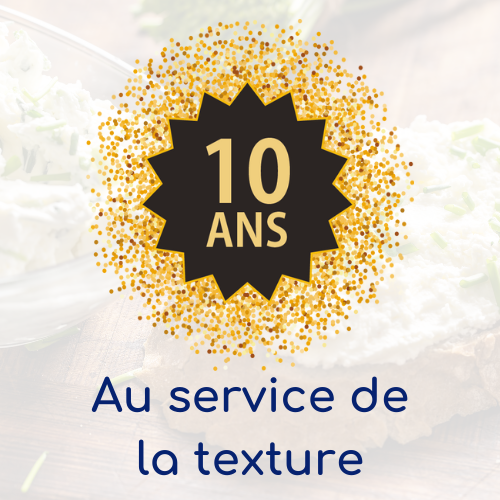 INGREDIENCE continues to support you in the development of new products and the optimization of your recipes.
The general situation on the raw materials markets (prices, availability,…) and the total cost recipe forces you to rethink the formulations of your products in order to ensure the continuity of production and competitiveness on the market.
Do not hesitate to contact us to think together, with the help of our partners, about solutions adapted to your technological and economic needs.