English version below.
Pas végétaliens, pas végétariens mais flexitariens… le pourcentage de personnes qui prétendent être « Flexitariens » croît rapidement et Hydrosol a développé un certain nombre de solutions pour répondre aux exigences de ces «nouveaux» clients.
Les consommateurs ordinaires réduisent généralement leur consommation de viande sur des bases de santé, de durabilité ou de bien-être animal et les solutions d'Hydrosol permettent aux industriels de cibler ce nouveau groupe de clients en proposant des solutions sur mesure pour produire des « alternatives à la viande ».
INGREDIENCE est en mesure de présenter ces nouveaux concepts pour que son client puisse pénétrer rapidement ce marché en forte croissance. Contactez-nous !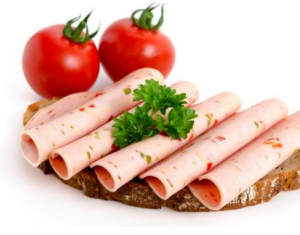 English version.
Are you a Flexitarian ? Targeting the Flexitarian with HYDROSOL solutions 
Not Vegan, not Vegetarians but Flexitarians… The percentage of people claiming that they are « Flexitarian » is growing quickly and Hydrosol developed a numbers of solutions to meet those "new" customers' requirements.
Mainstream consumers are generally cutting back on their meat intake on health, sustainability or animal welfare grounds and the solutions of Hydrosol allow industrial to meet this new target group of people by offering tailor made solutions to produce "meat alternatives"
INGREDIENCE is in a position to present those new concepts in for its customer to penetrate quickly this fast growing market. Contact us !