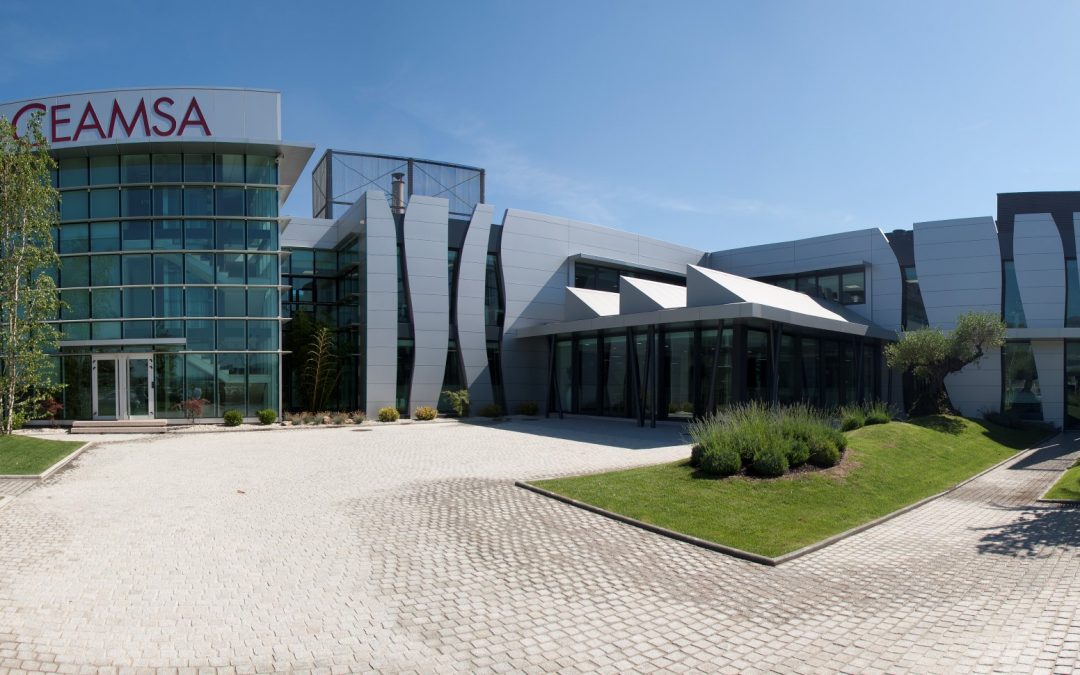 CEAMSA, focused on innovation, investing in specialities
CEAMSA, the Spanish world-leading Hydrocolloid manufacturer, has invested in a new Research and Development Center with more specialized laboratories for developing specific solutions to the food industry.
Operational since this summer, the different laboratories are dedicated by application area : Dairy , meat and confectionary applications. The team focus on developing tailor made recipes of hydrocolloids to meet customer technical and economical expectations.
Also, CEAMSA continues to invest in production increase capacity of carrageenan specialities as well as HM pectin and citrus fiber to meet customer demand.
Product range :
CEAMGEL, CEAMVIS, CEAMLACTA and CEAMBLOOM Carrageenans, CEAMGUM Clarified Locust Bean Gum, CEAMFIBER Citrus fibre, CEAMPECTIN AM – HM – Vis Citrus Pectins and Ceamtex Alginate solutions.