Article from our partner Hydrosol.
Beverages.
Our stabilising systems for plant-based vegan alternatives to dairy products like beverages provide balanced sensory factors, familiar consistency and good processing characteristics. And we don't use just soy. The range is constantly being expanded with new plant-based protein sources.
Soy- and gluten-free
Appealing flavour
Outstanding mouth feel
Including whippable products such as cappuccino milk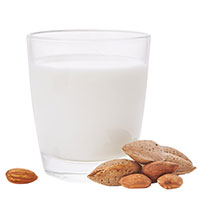 Desserts.
Our stabilising systems help you make a wide range of vegan desserts, from puddings and crèmes to fluffy mousses to fruit desserts, and let you precisely adjust the consistency of these delicious treats.
Smooth and shiny
Typical delicious flavour
Creamy consistency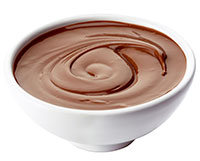 Vegan alternatives to cheese.
Whether in slices for bread and sandwiches or as melted topping for pizza, we supply stabilising systems for the easy production of vegan alternatives to cheese.
Convincing flavour
Balanced sensory factors
Familiar consistency
Good processing properties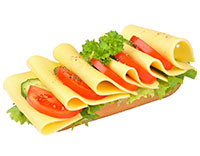 Read more
Please contact Ingredience for more information
Articles from Hydrosol